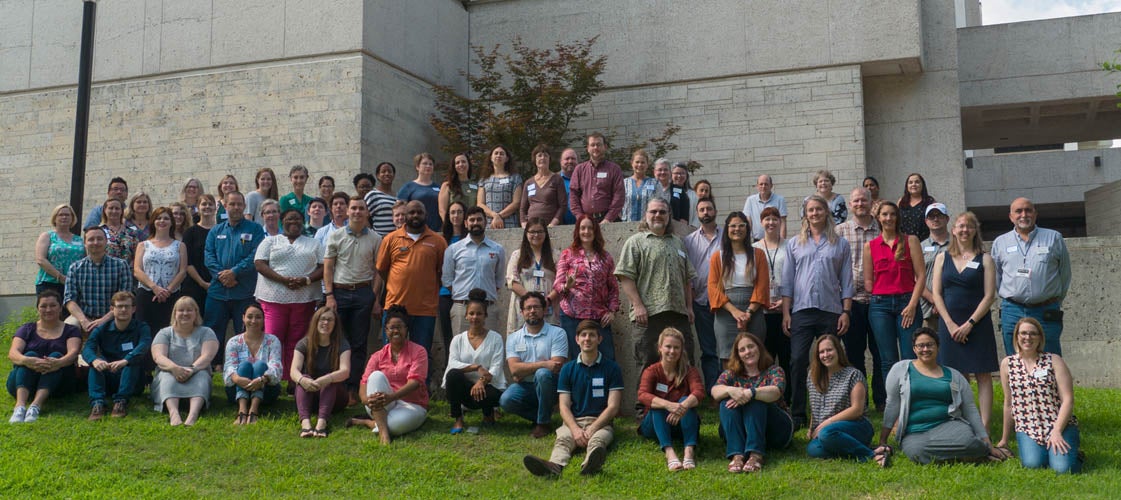 The UT Staff Council (UTSC) is comprised of elected representatives who are employed in classified and administrative and professional (A&P) positions. UTSC supports a variety of activities and initiatives aimed at improving the quality of life and effectiveness of the university's dedicated and valuable staff members.
The organization's work is informed by the core values of advocacy, collaboration, and transparency. This set of core values informs the projects representatives work on, the way in which UTSC communicates with constituents and stakeholders, and the effort given towards cultivating and maintaining trust within the community.
We encourage you to get involved and attend UTSC's monthly meetings, either in-person or virtually.